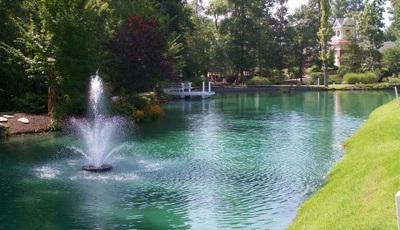 Hampton Park
Chesterfield, VA 23832
Welcome Home!
Once upon a time there were neighbors. Friends, really. They spent weekends relaxing on the front porch swing - sipping fresh lemonade. They watched their children head down the block for another day of playing at the park, as they tended their flowers and waved to their neighbors.
Most people think those wonderful, simpler days are long gone. Here at Hampton Park those days are back and are here to stay.
Only one community in Richmond takes the best of yesterday, such as tree-lined streets, spacious front porches, hanging flower baskets, sidewalks, and street lamps, and combines it with the best, most exciting amenities of today -like the area's most creative home designs surrounding our Celebration and Festival Parks with garden golf, fishing ponds, lakes, Festival House, a waterpark, a water slide, and so much more!
So enjoy your stop here on this web site and welcome to the Hampton Park Community Association Home Page. We are a community of about 750 families located in Chesterfield, Virginia, in southwest Chesterfield county. Our neighborhood is in an area well known for excellent schools, growing businesses, recreational opportunities, and friendly people.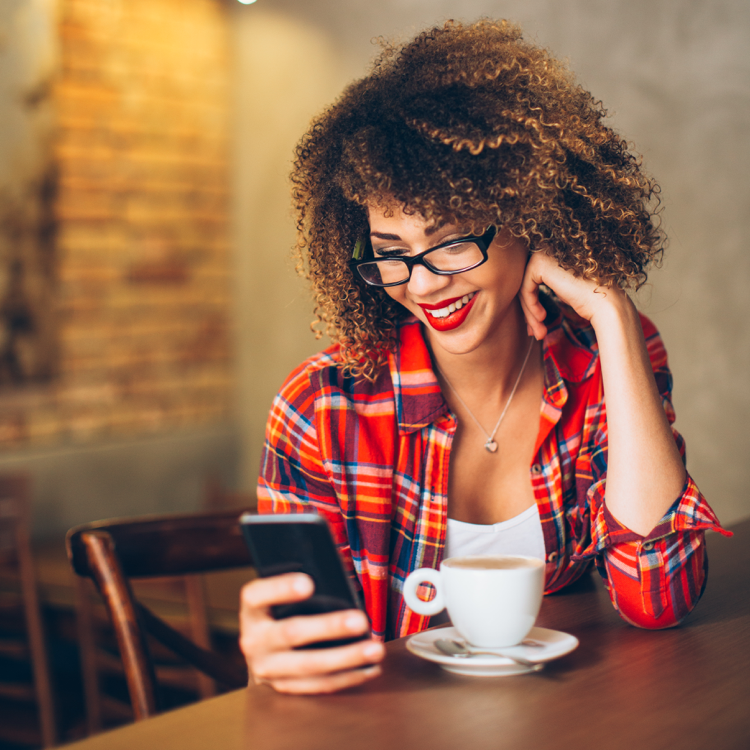 TownSq
Download the app or visit TownSq to:
Pay online and review your account balance
Log and track service requests
Submit architecture requests
Book common areas and amenities
Engage with your neighbors and make your voice count
Contact the board or your management team
Get up-to-date community news and events